MOVE BETTER.
Feel better.

Perform Better.
Maximize performance, improve mobility, and live a pain + injury free life with our customized workouts and personalized nutrition
Does this sound familiar?
Maybe you're looking to be at the top - To perform the best and dominate the rest.
Or maybe after years of wear and tear on your body - You find yourself struggling with pain and a lack of mobility.
Or maybe you don't struggle with pain yet - You just want to stay injury free and have a long successful career.
Whatever your goal is as an athlete, you want the best physical development program to make you a top tier, world class player.
An all in one comprehensive program designed to help you develop elite performance, improve your mobility, and eliminate pain/injury.
Customized Online Workouts
Accountability + Community+ education
ACCOUNTABILITY + COMMUNITY
SO WHAT'RE YOU WAITING FOR?
PAIN IS LIMITING.
IMAGINE LIFE WITHOUT LIMITS.
---
Click below to start moving better, feeling better, and performing better today
We Know What It's Like
We've been in your shoes. Each of us have performed at an elite level in our individual sports. From baseball to basketball to football, you name it.

After years of wear and tear on our bodies, we started experiencing pain more and more often. We knew that the aches would've eventually led to serious injury if left on their own. So, we decided to seek answers.

Answers that could help us maximize performance, eliminate pain, and reduce injuries. The more we learned, the more we wanted to help others.
Now, we're on a mission to help thousands more athletes like you move better, feel better, and perform better.
Don't just take our word for it. Check out what our clients have to say about us!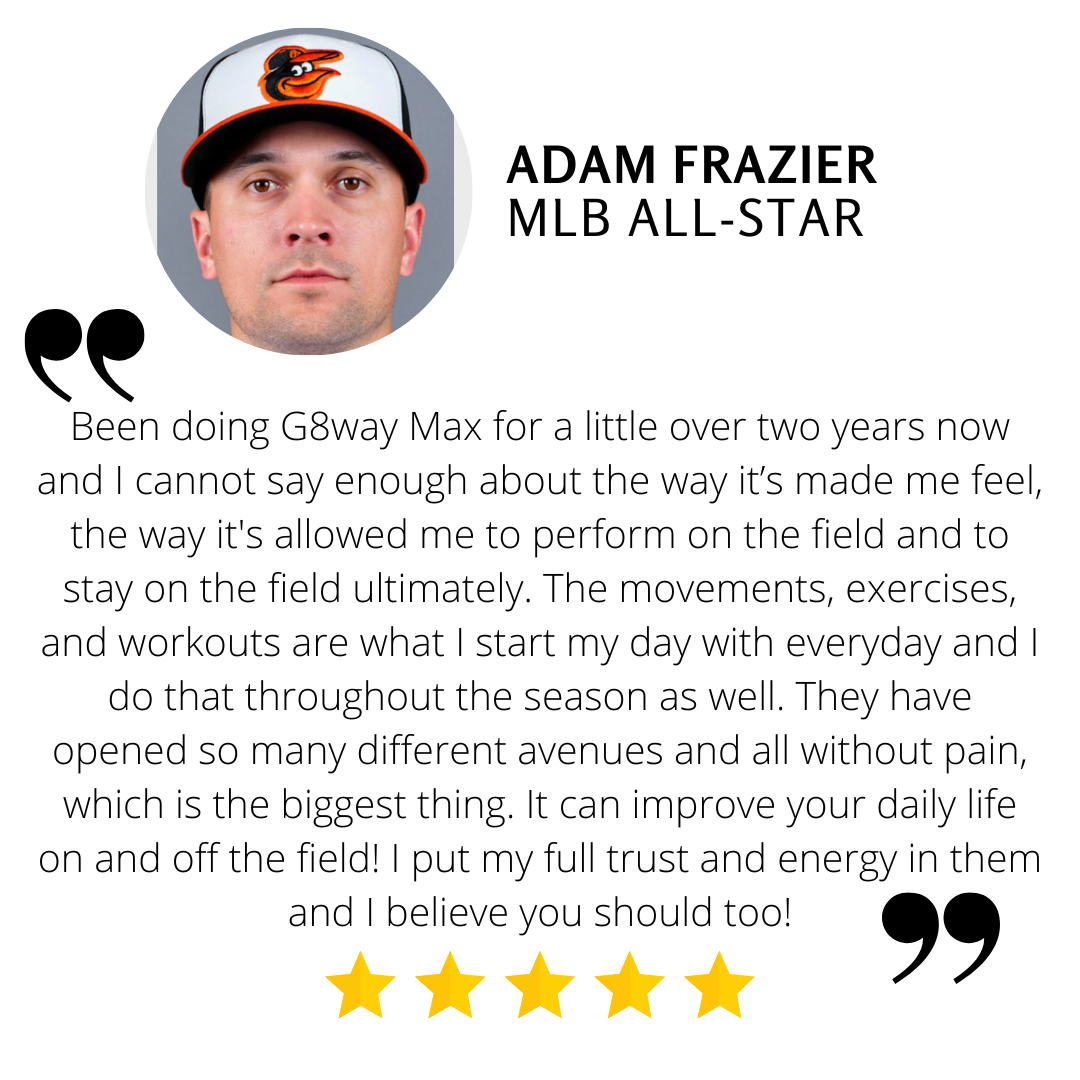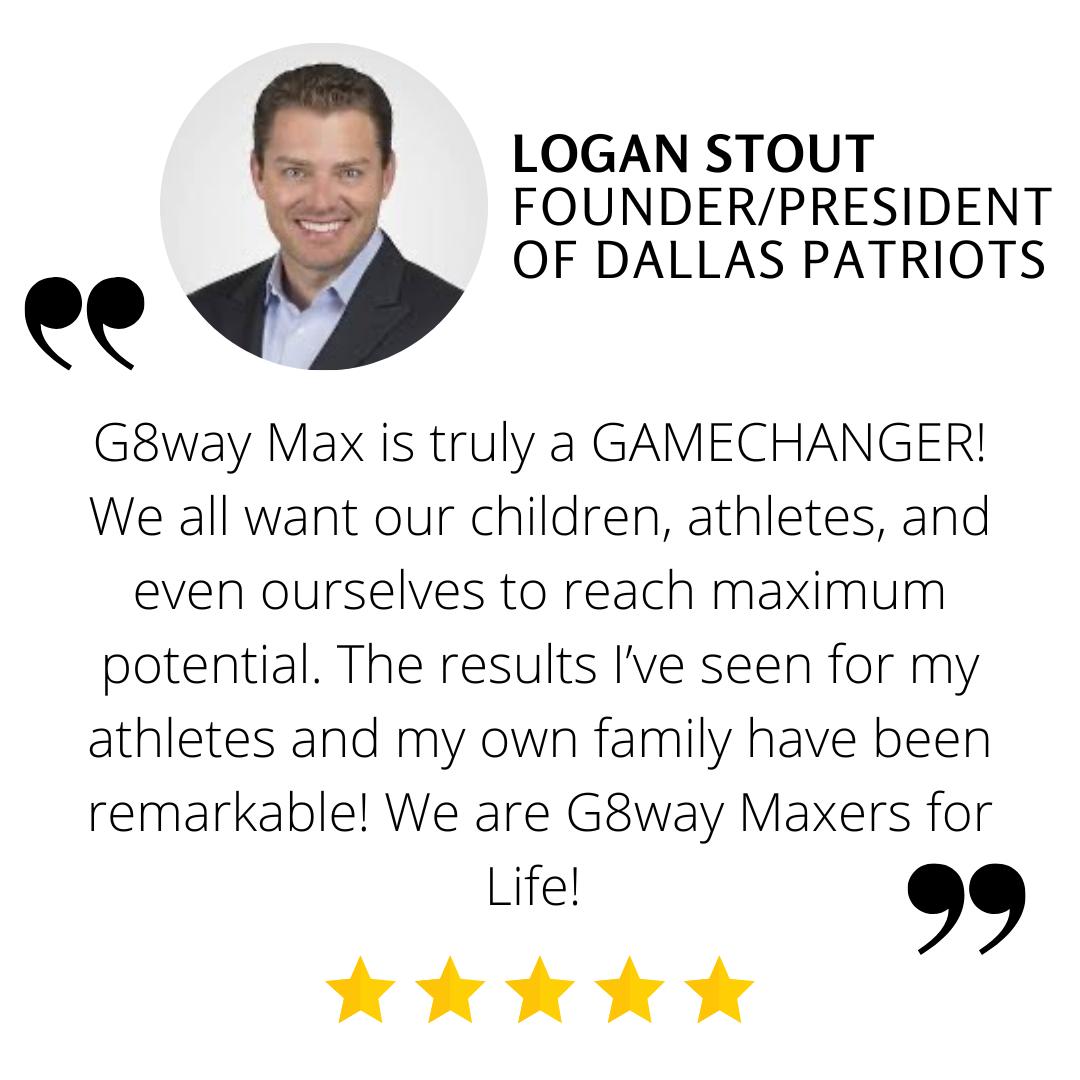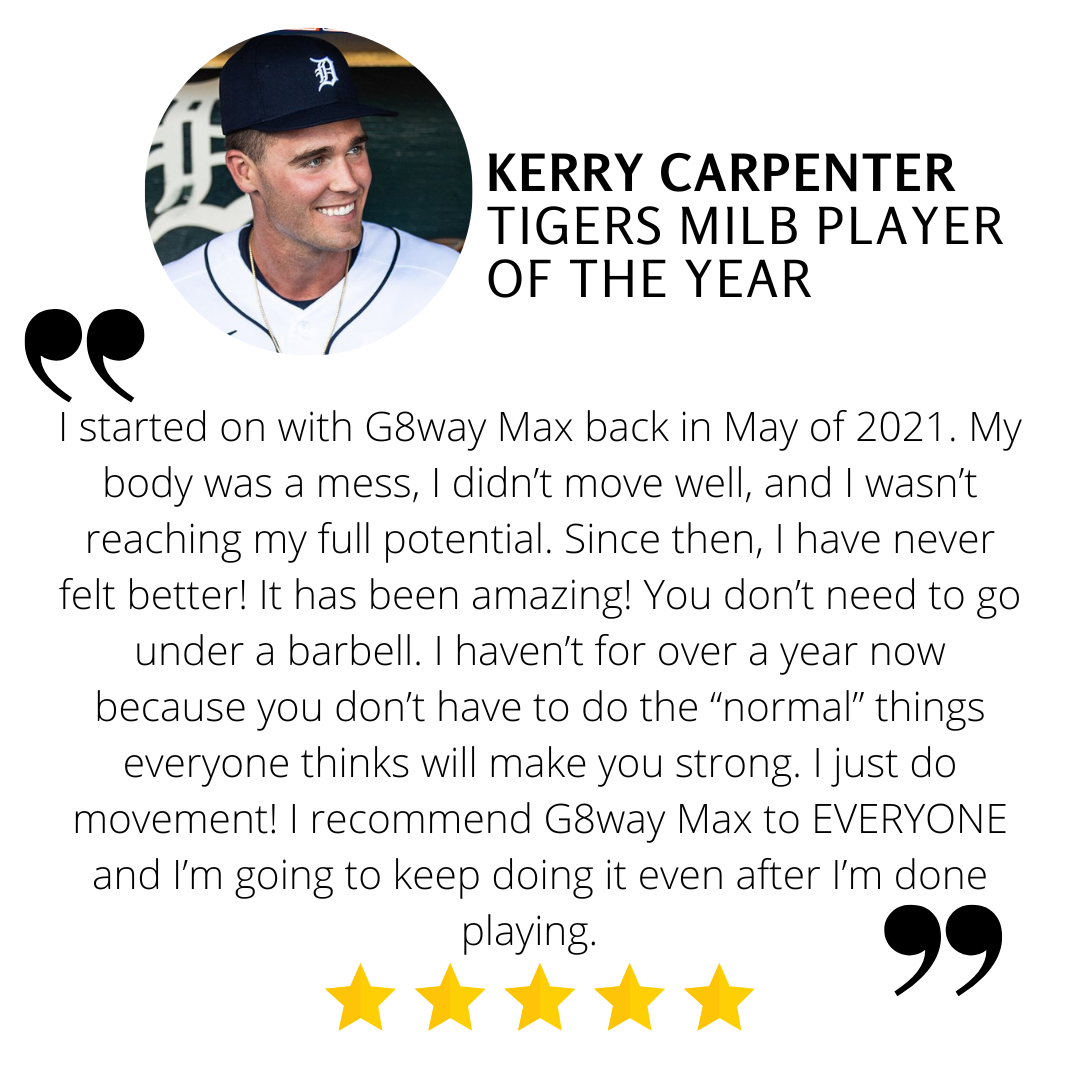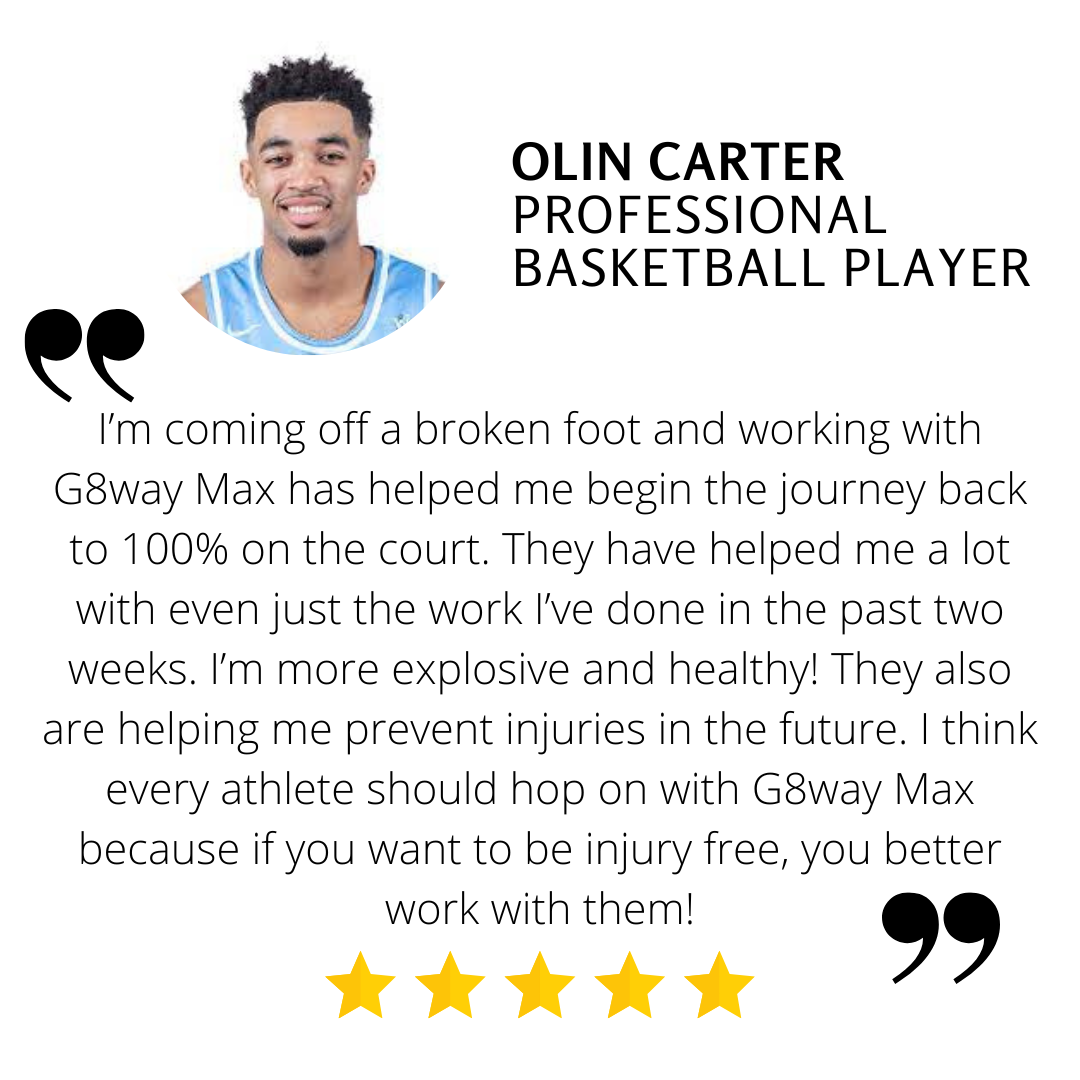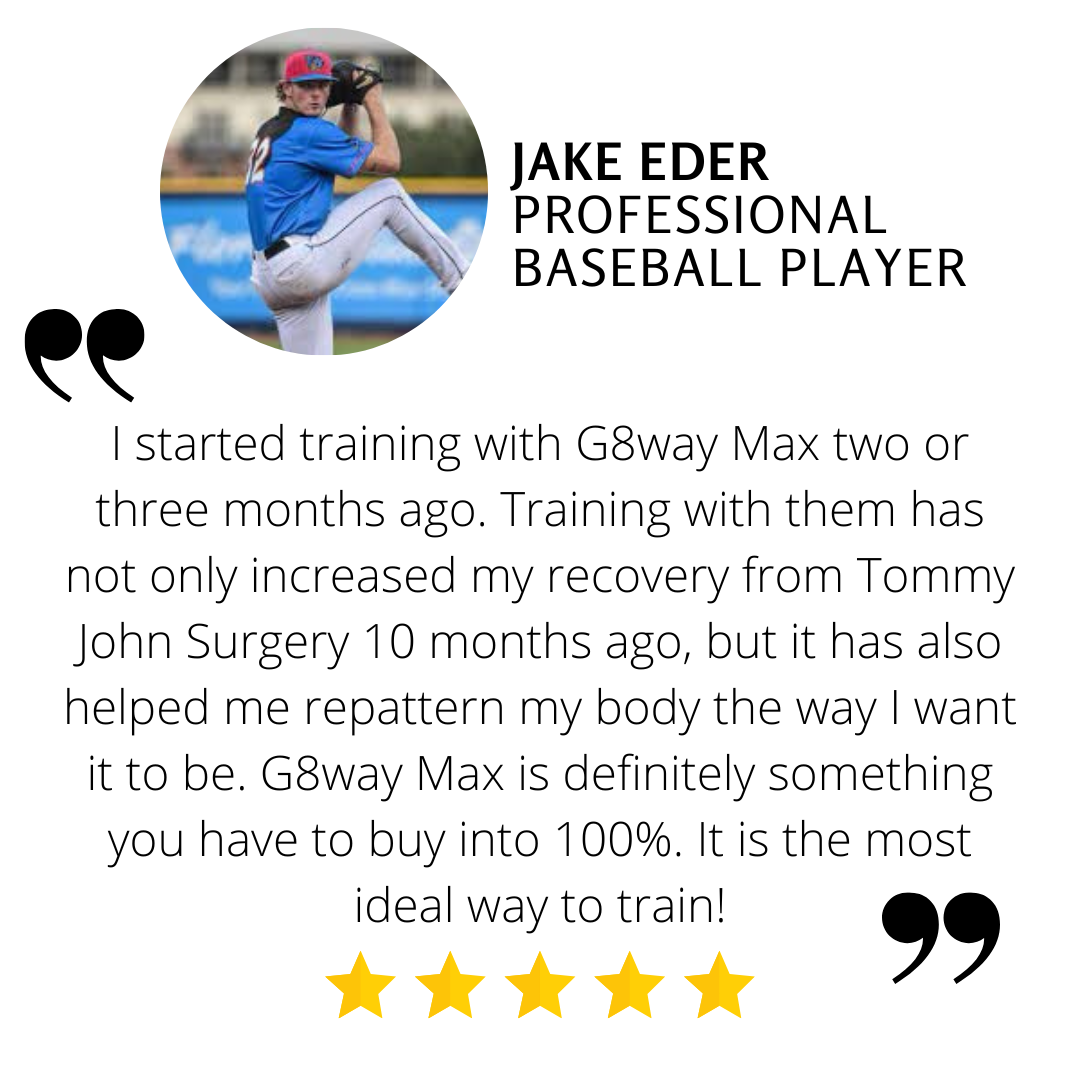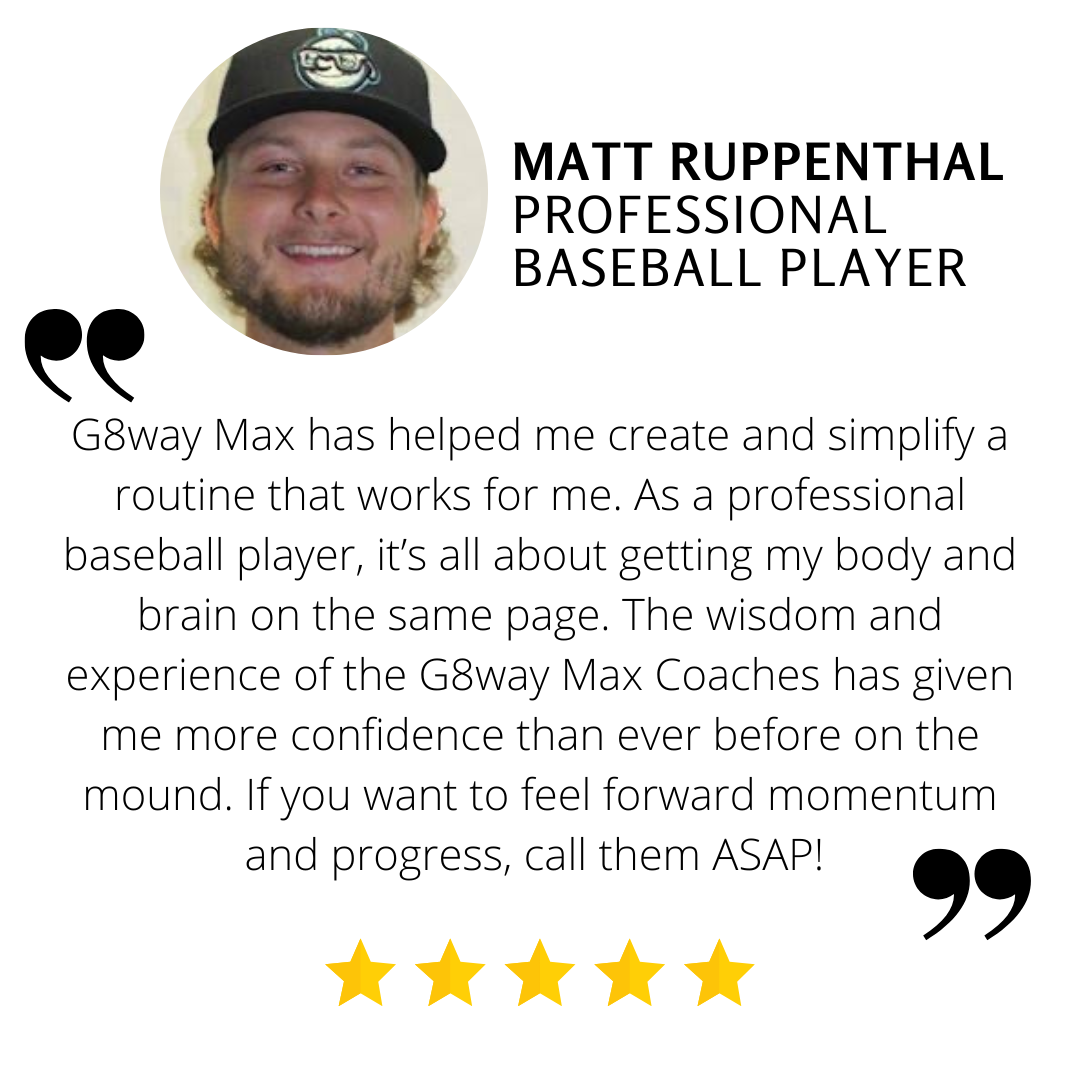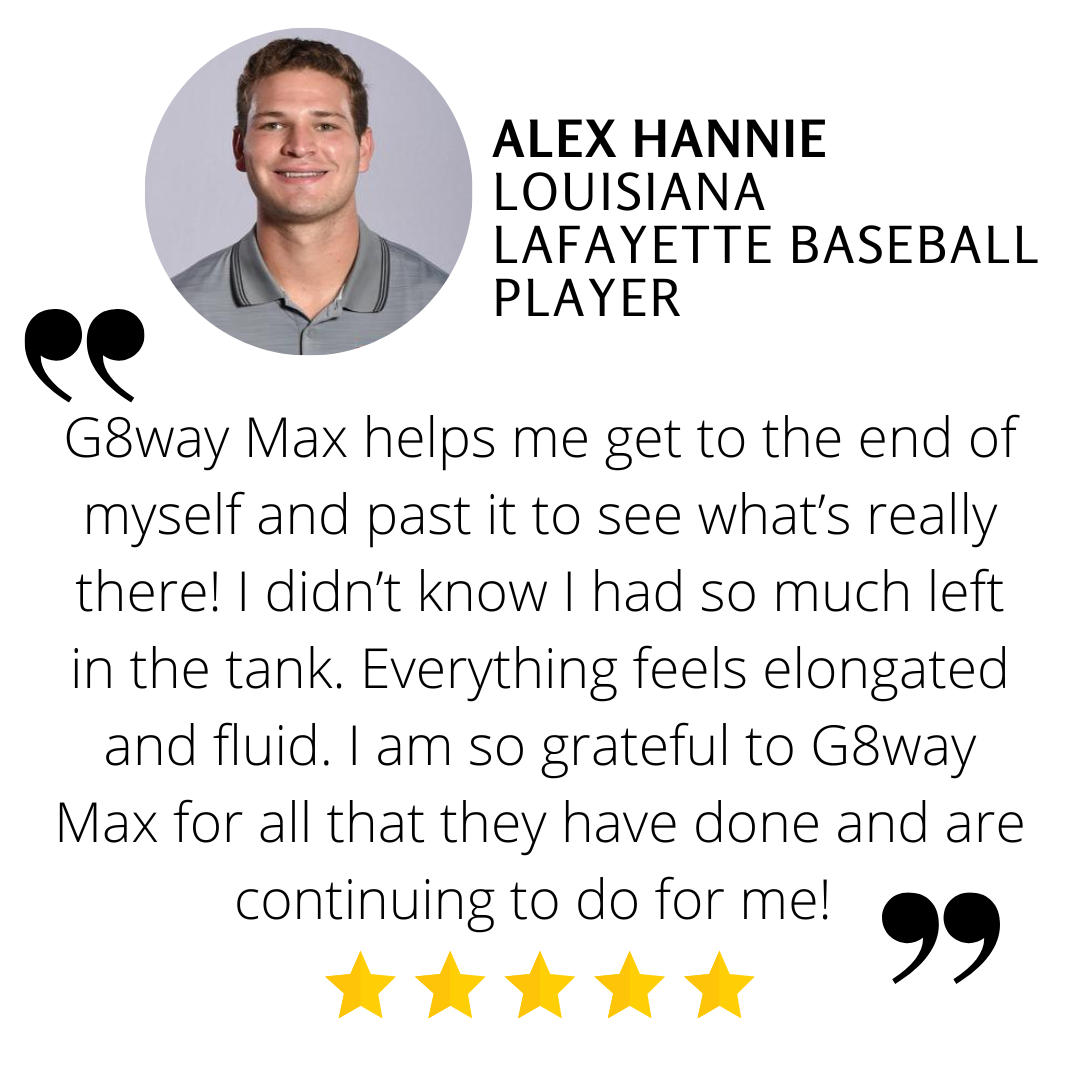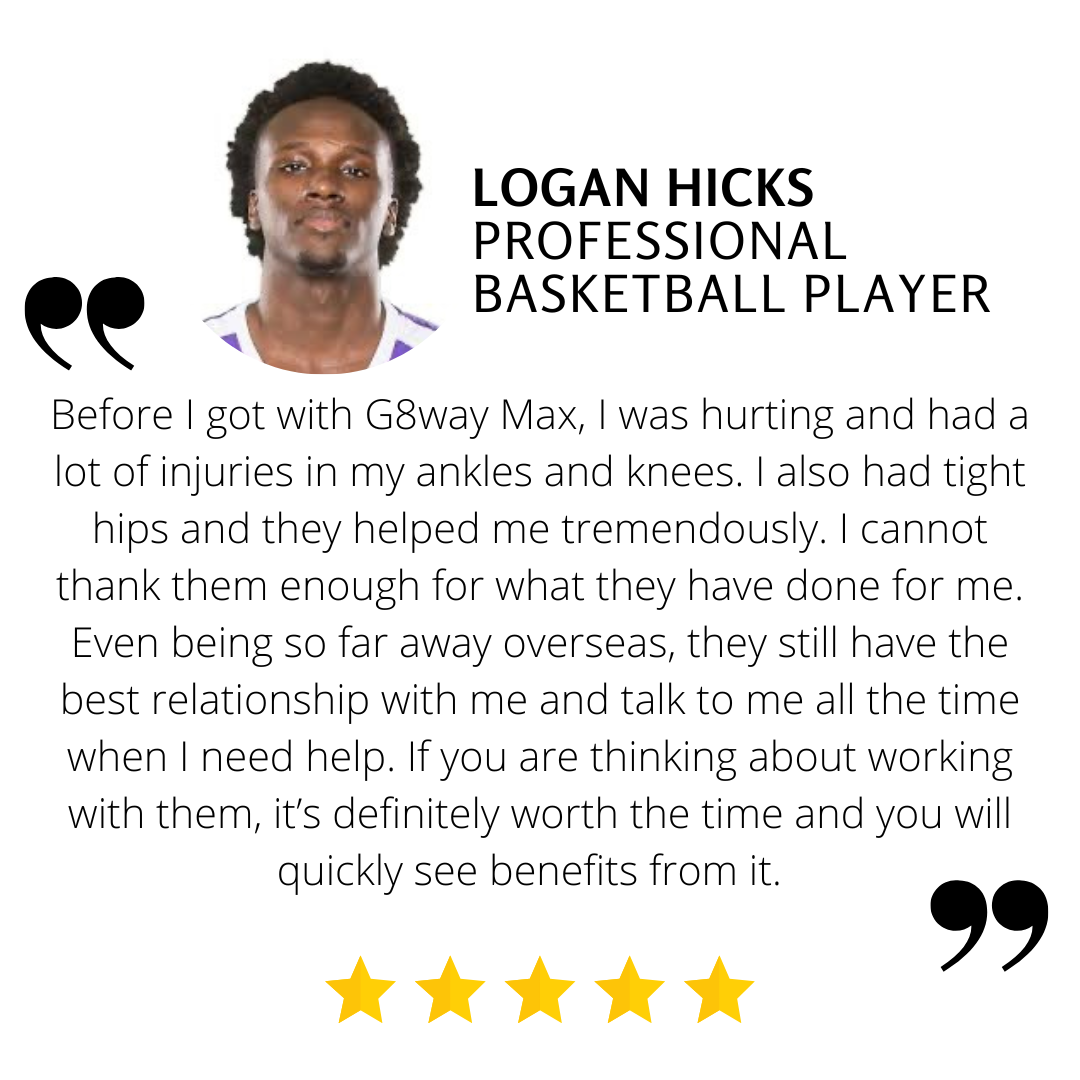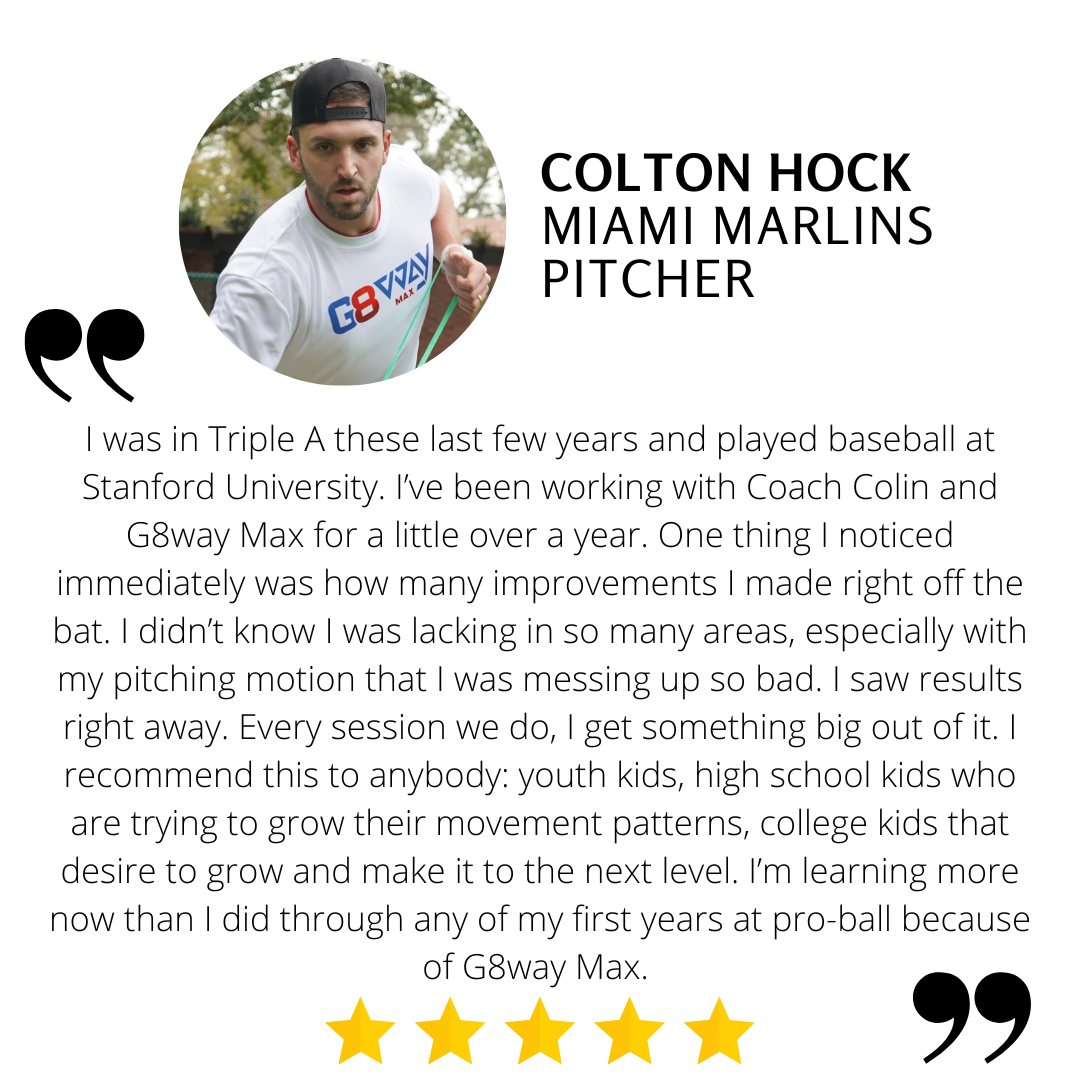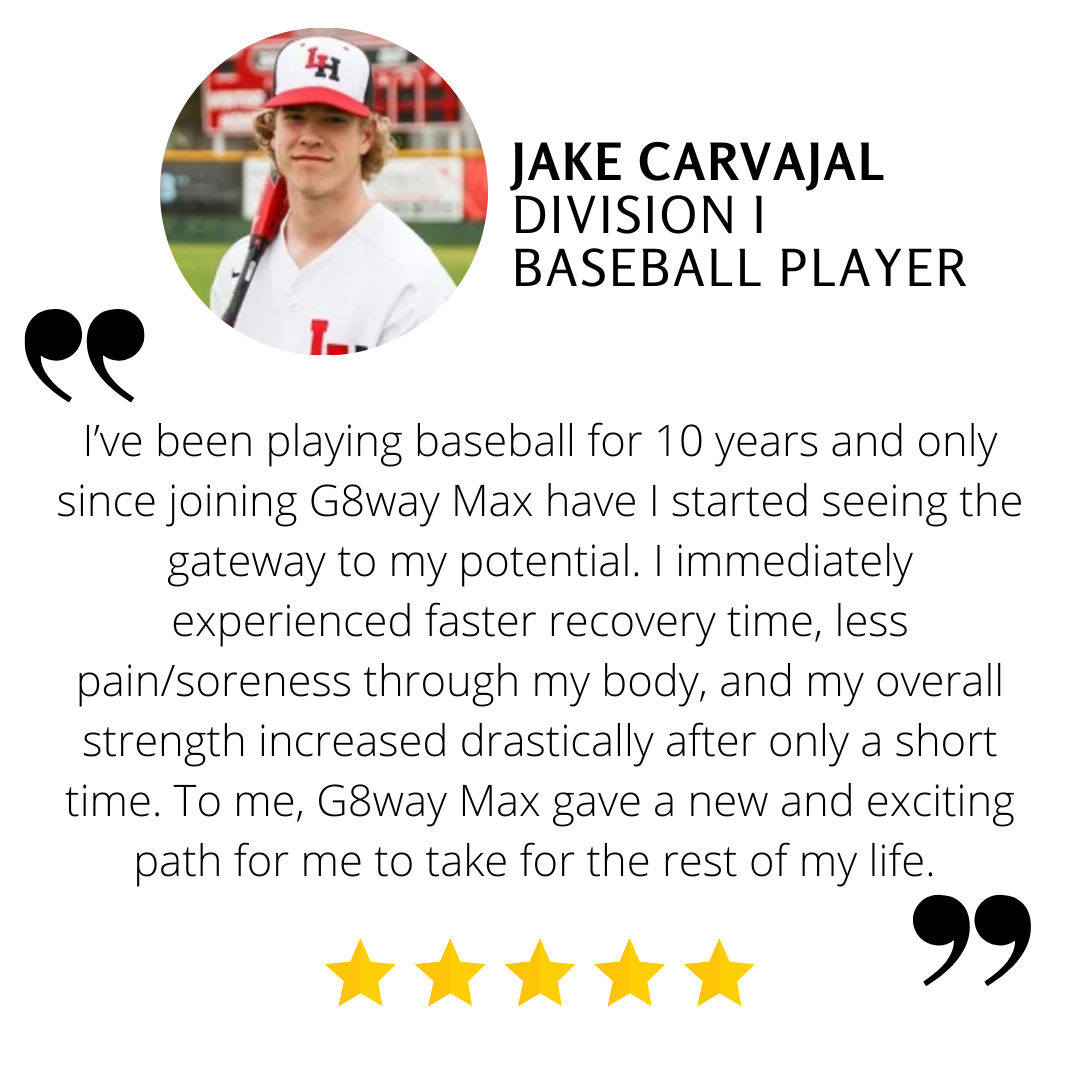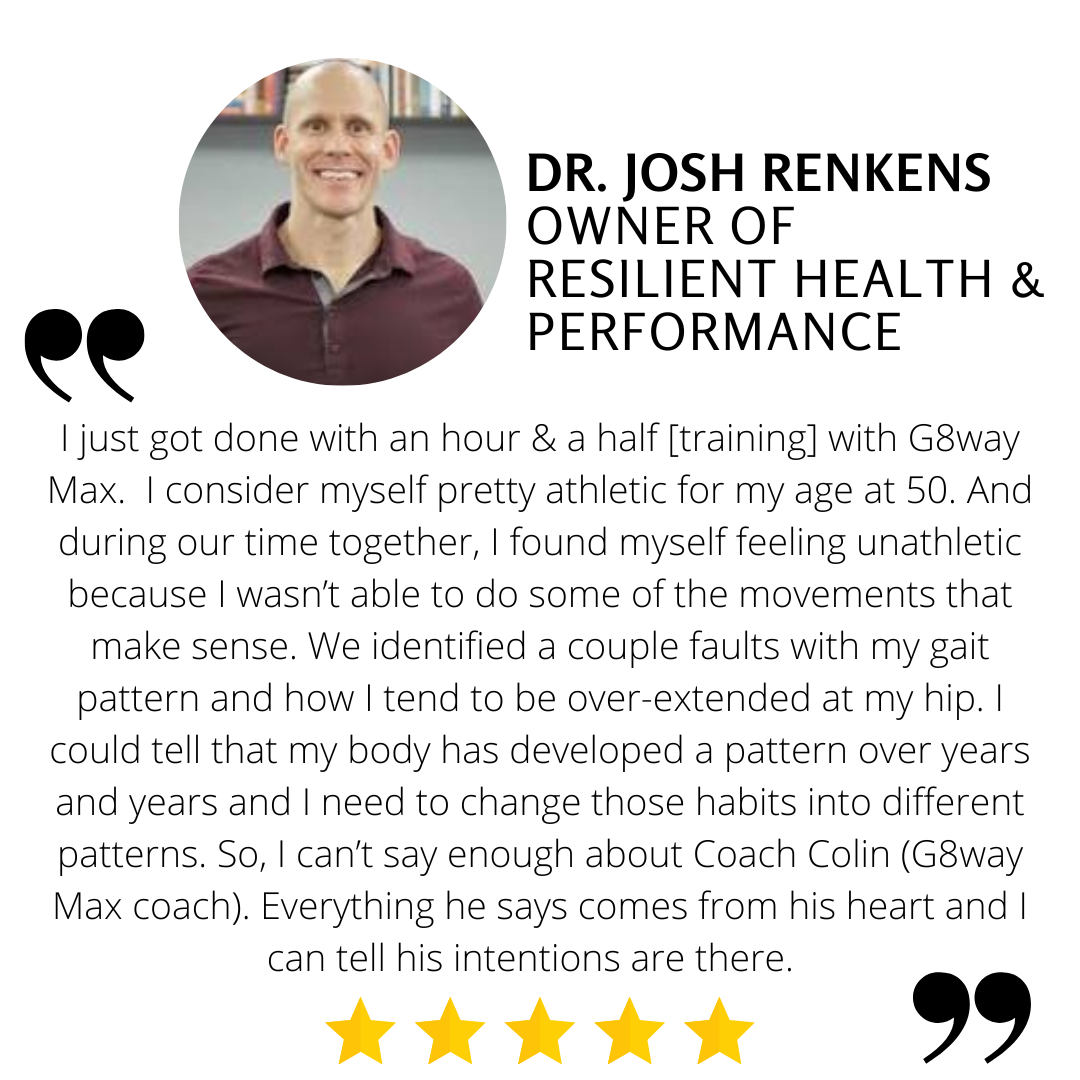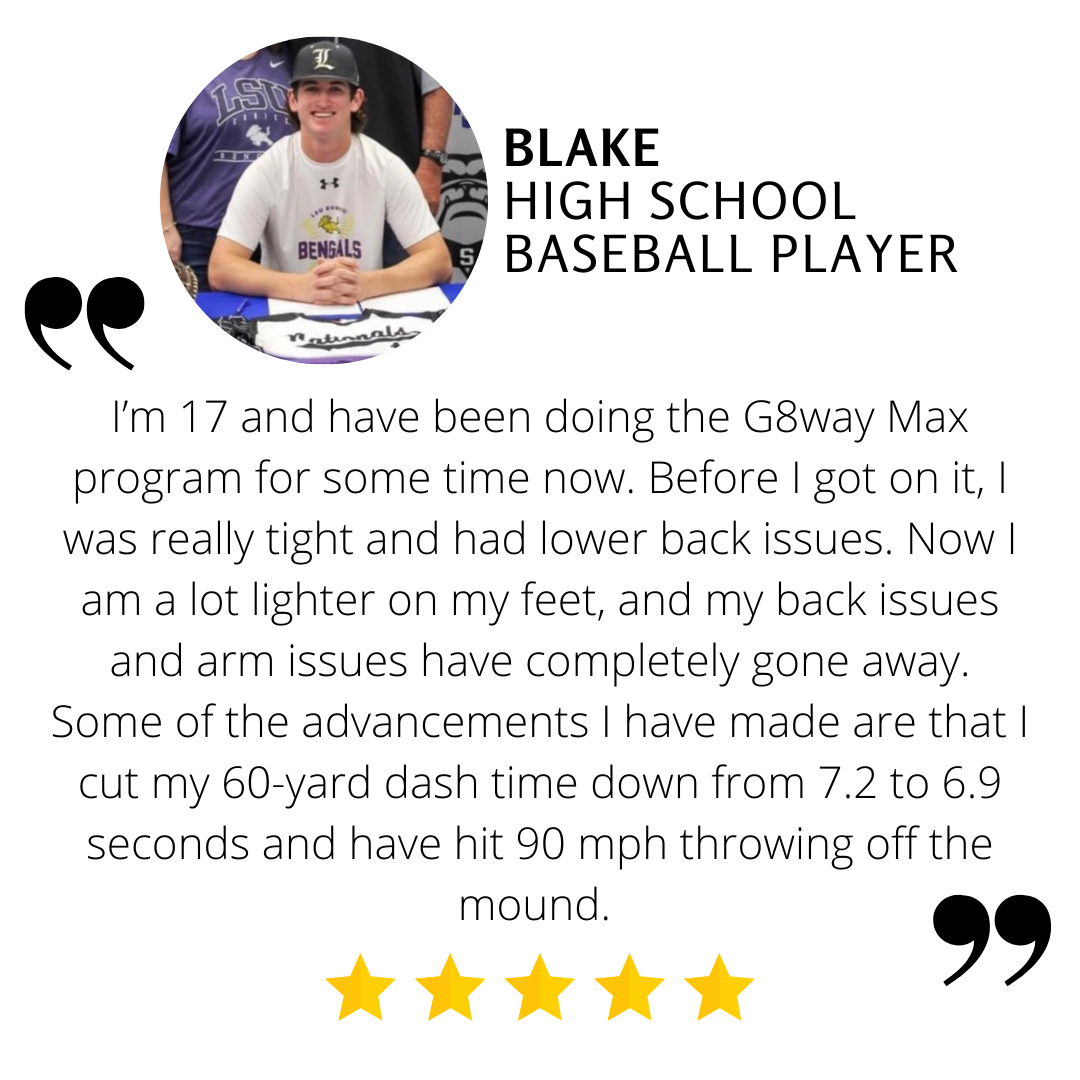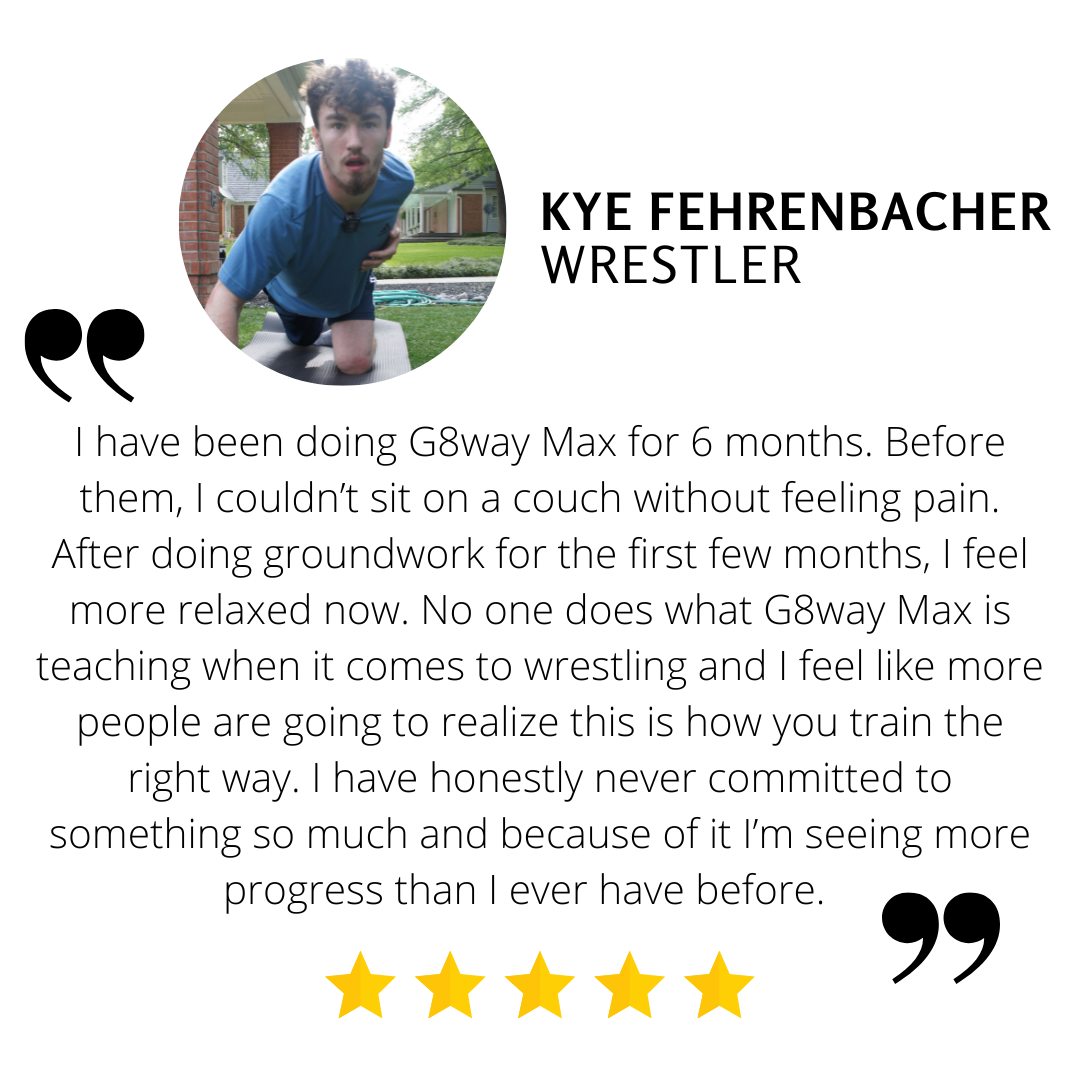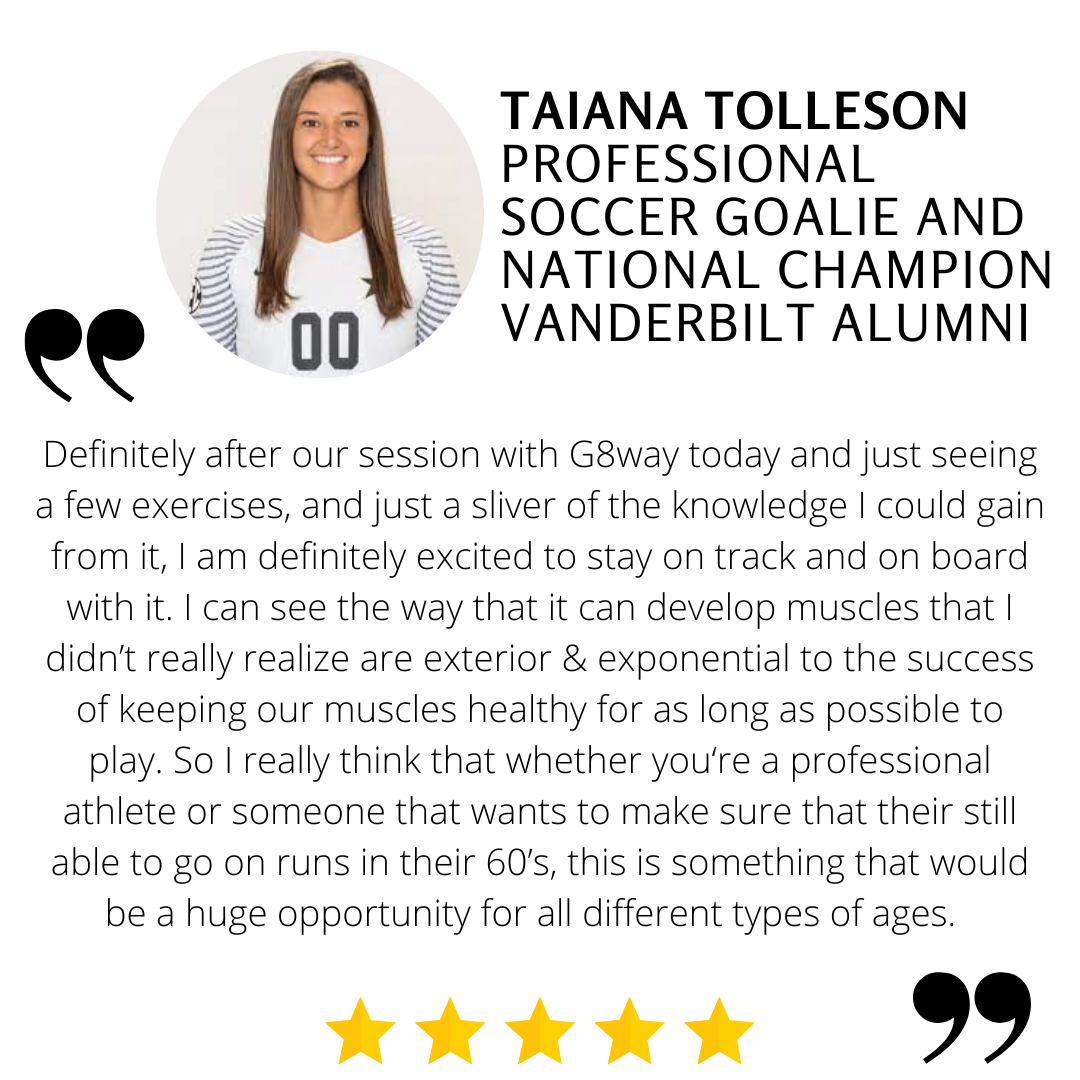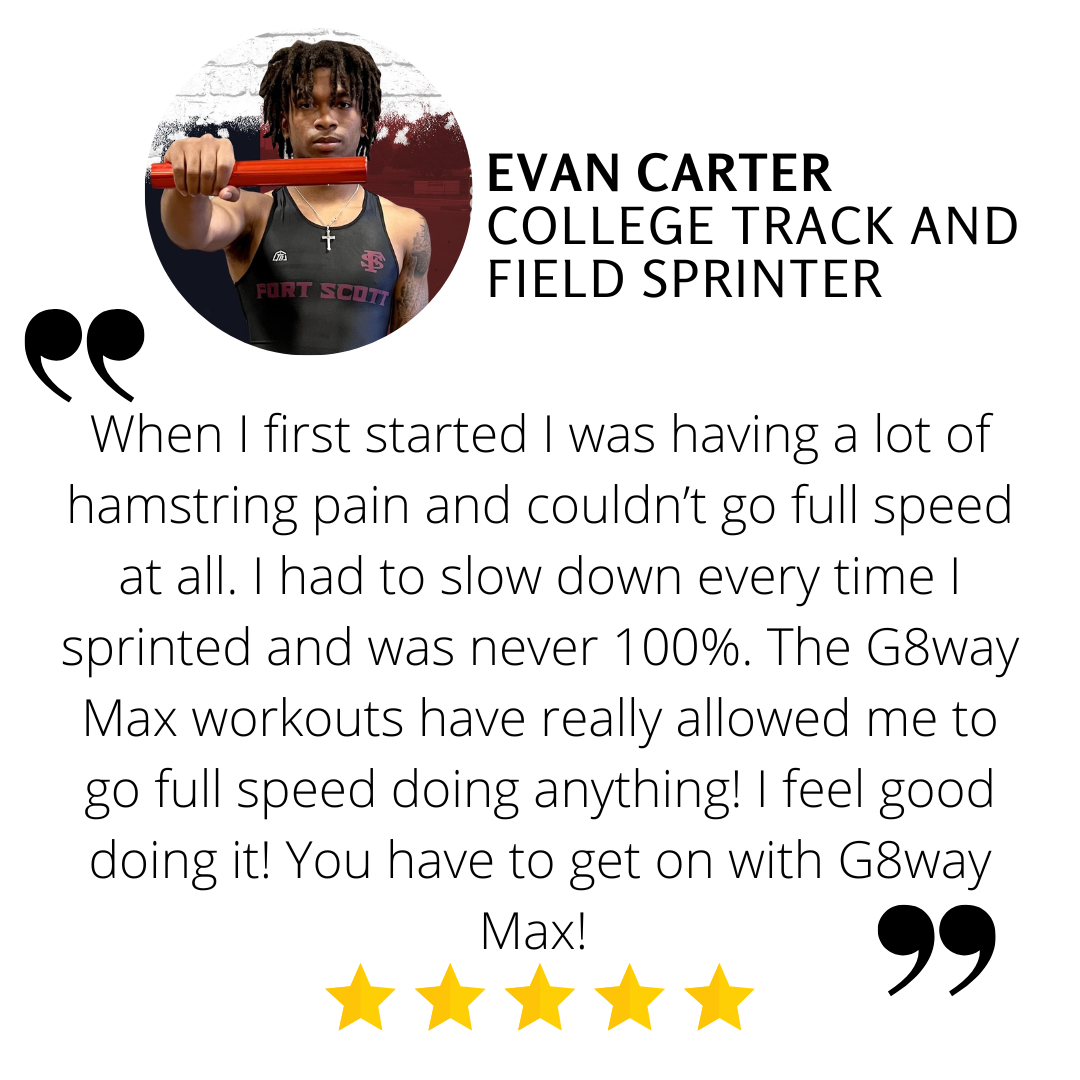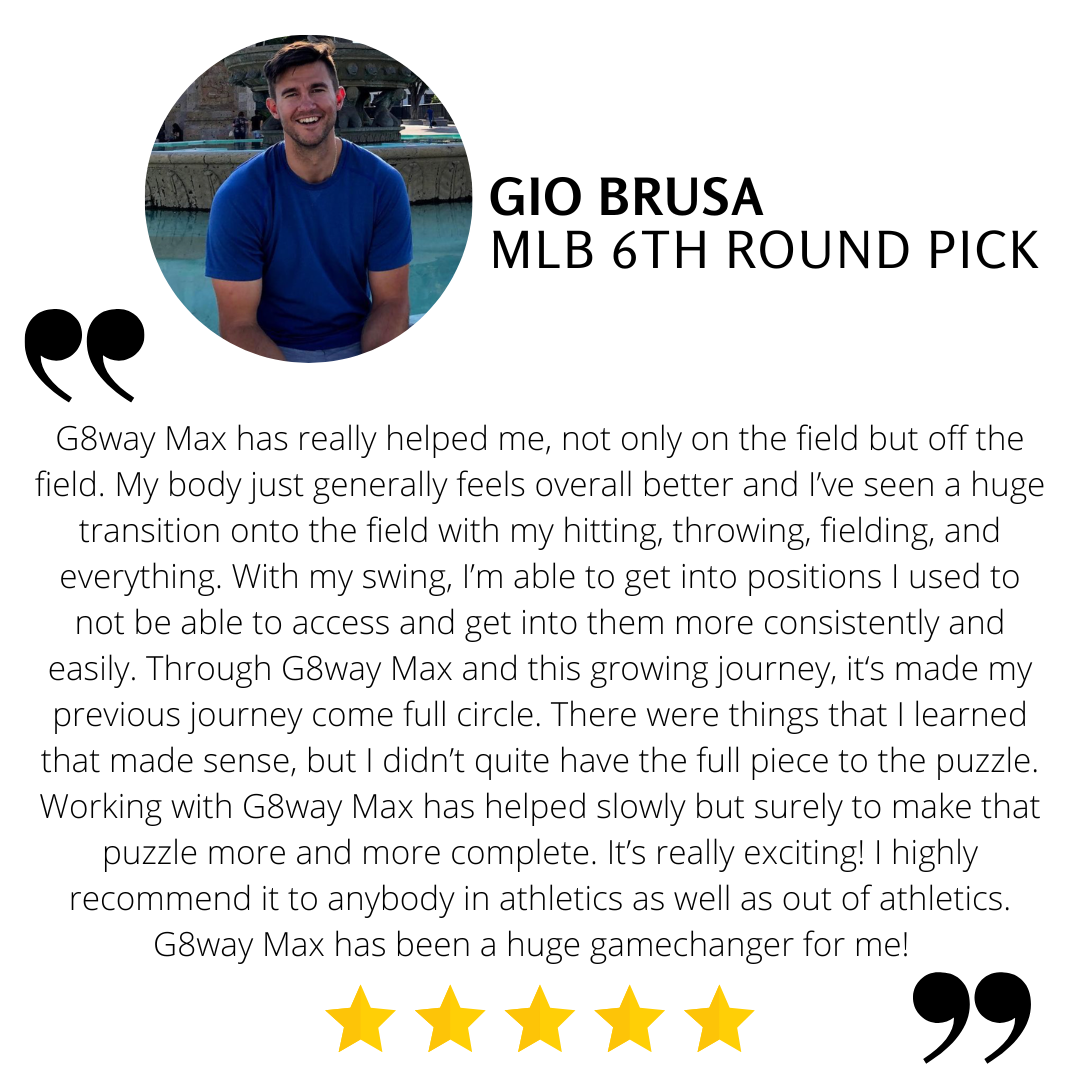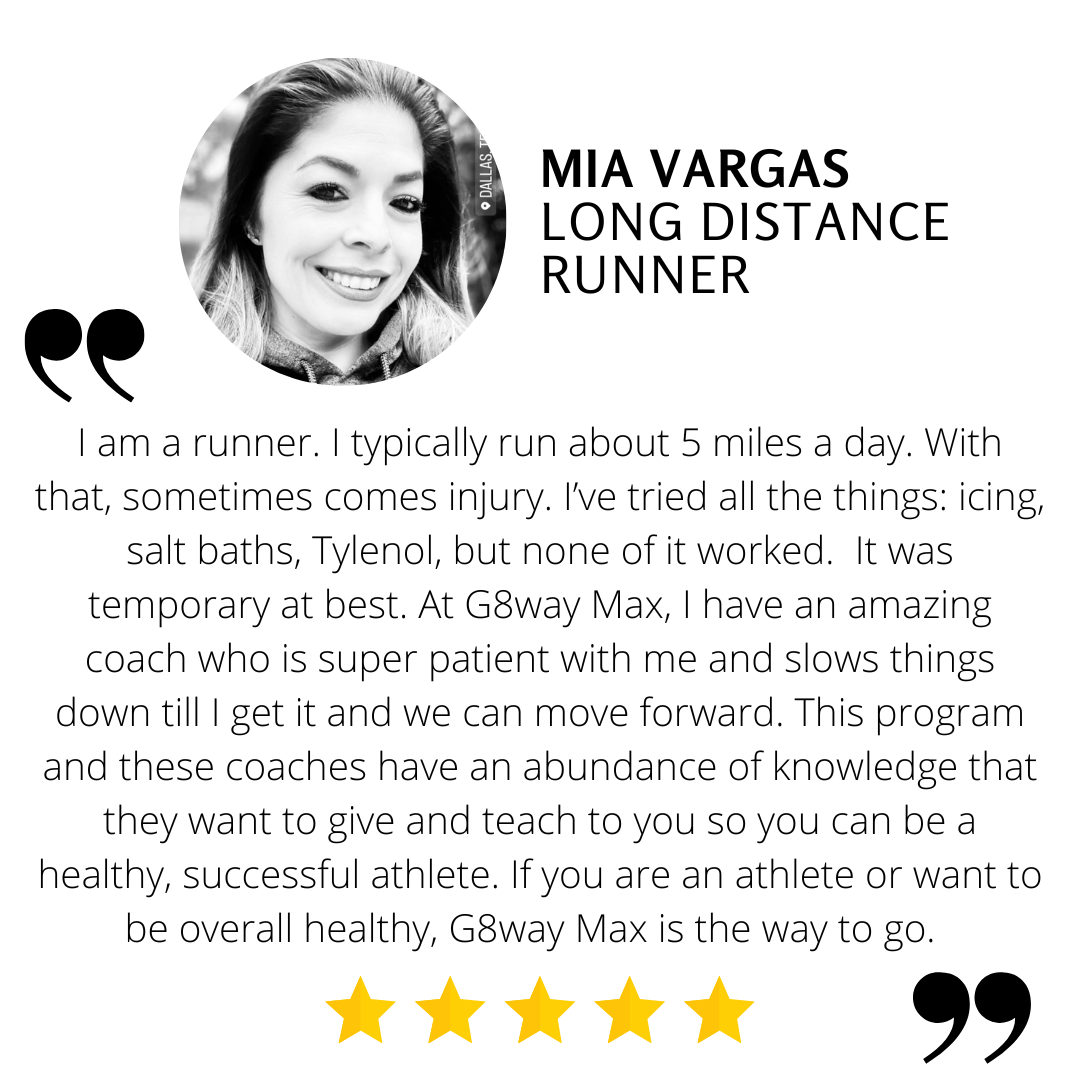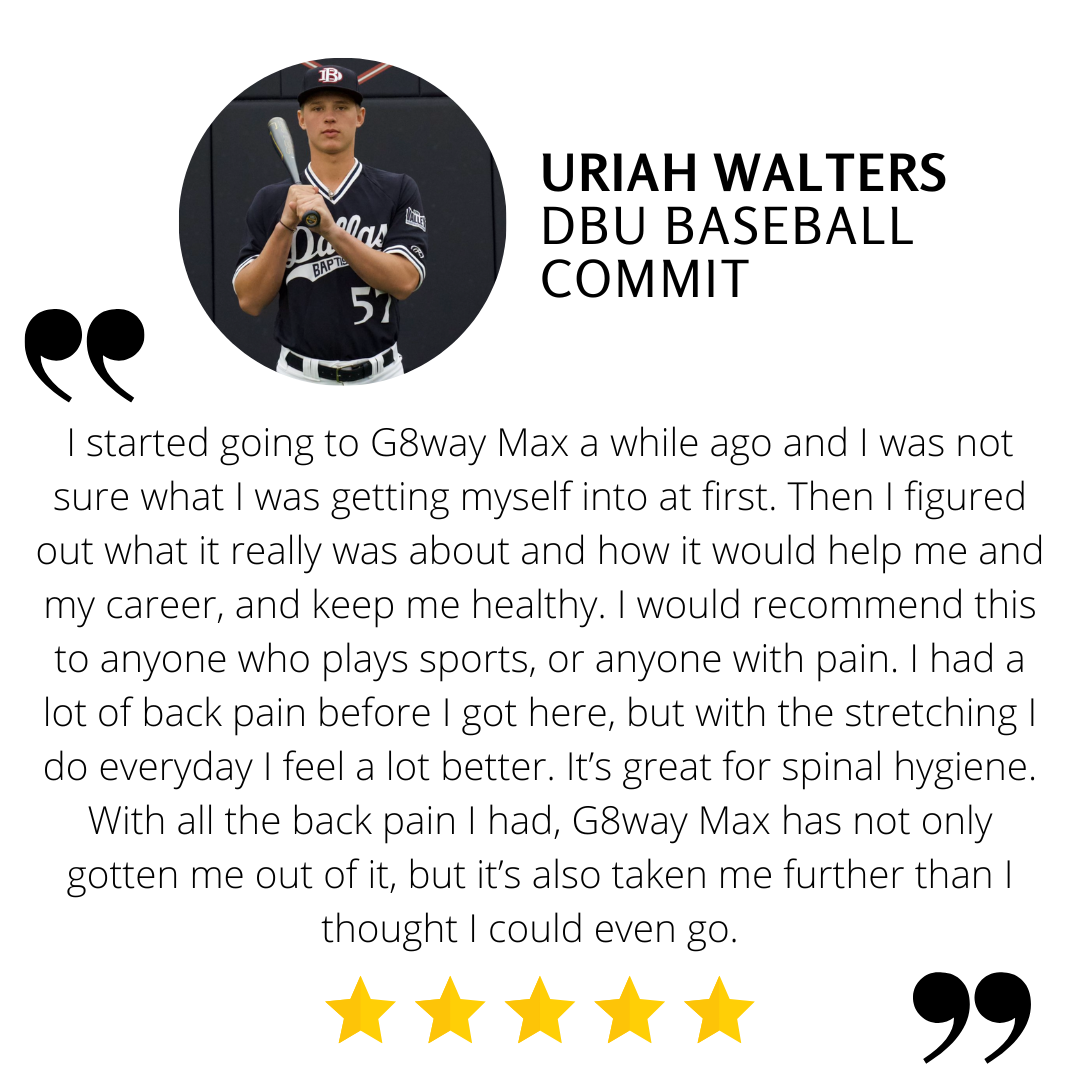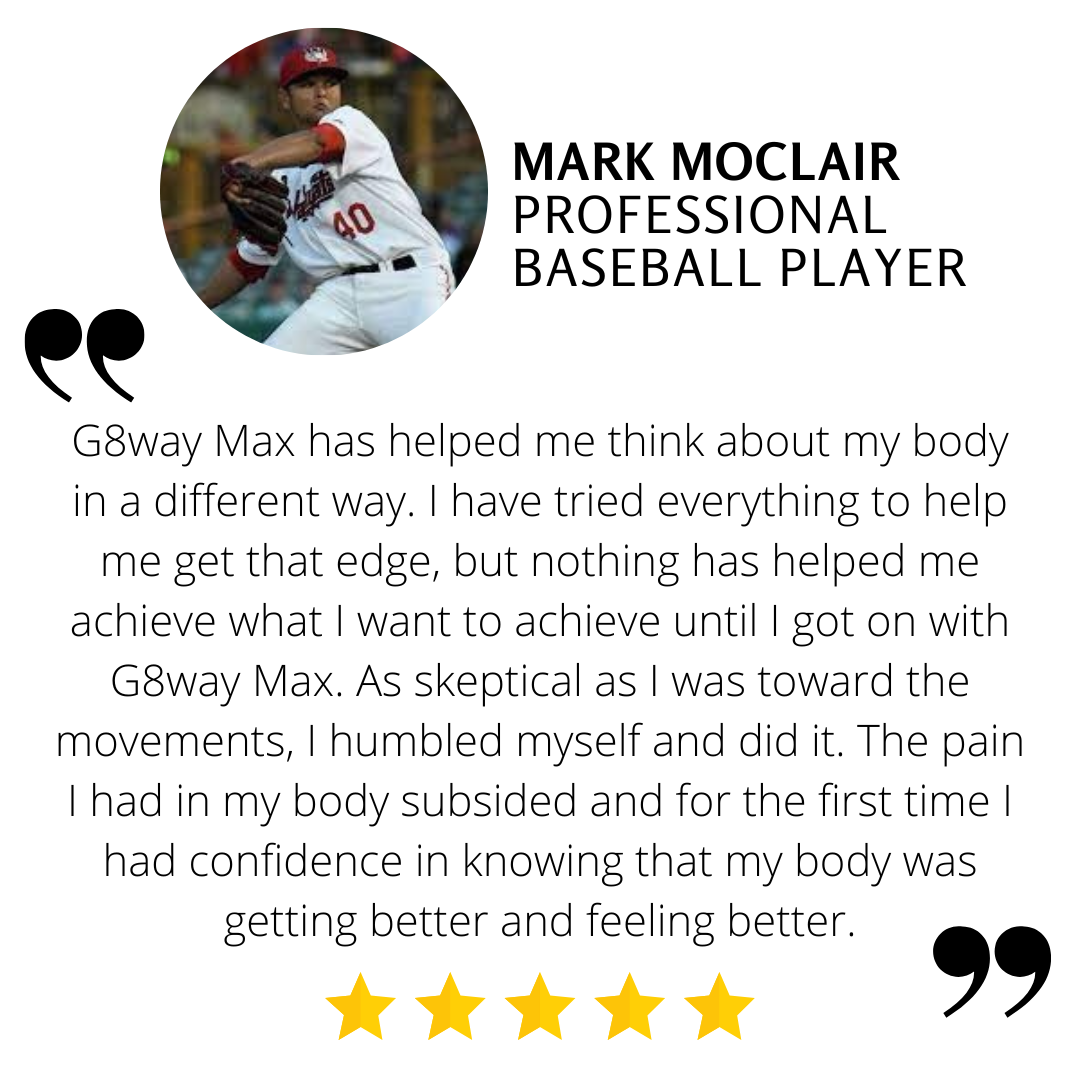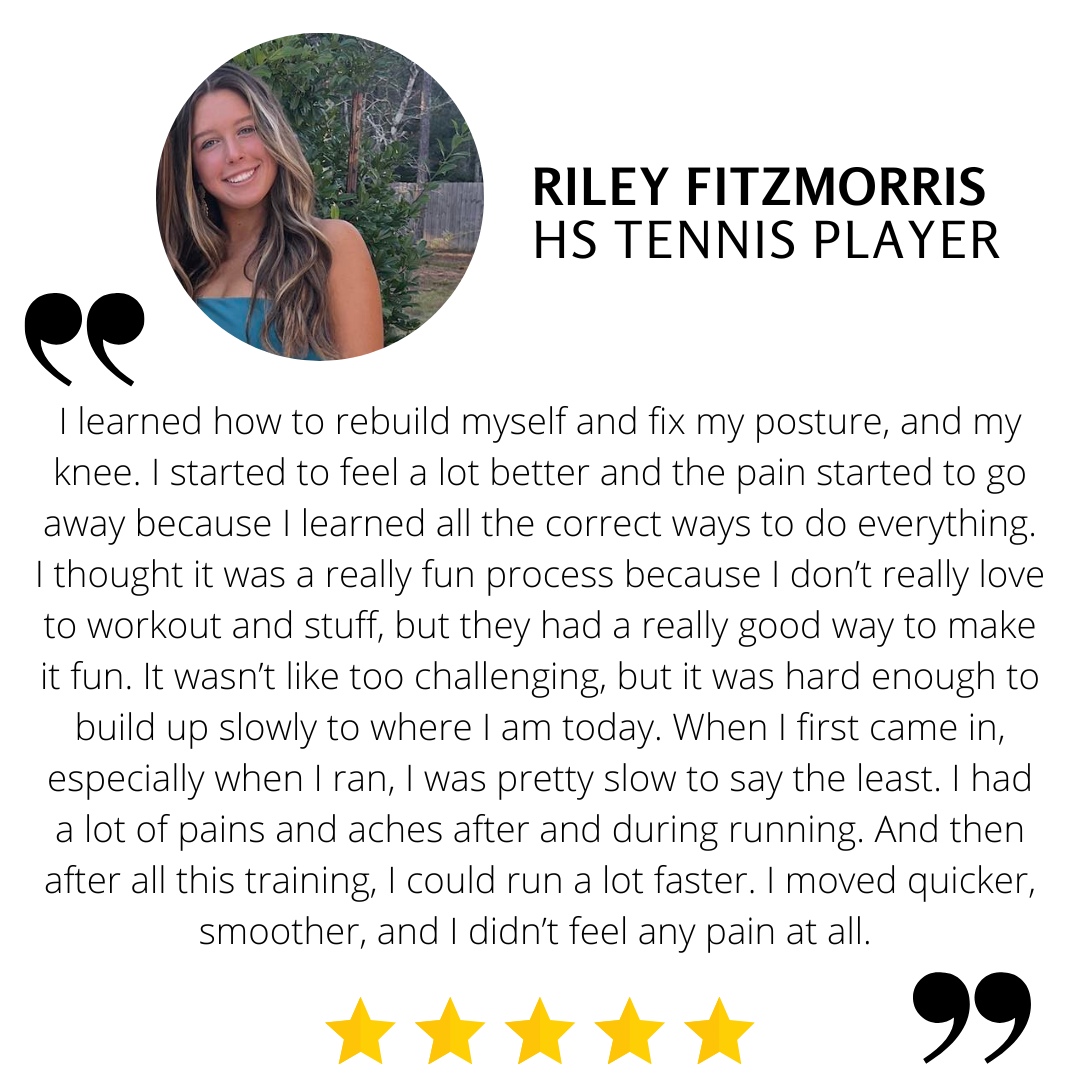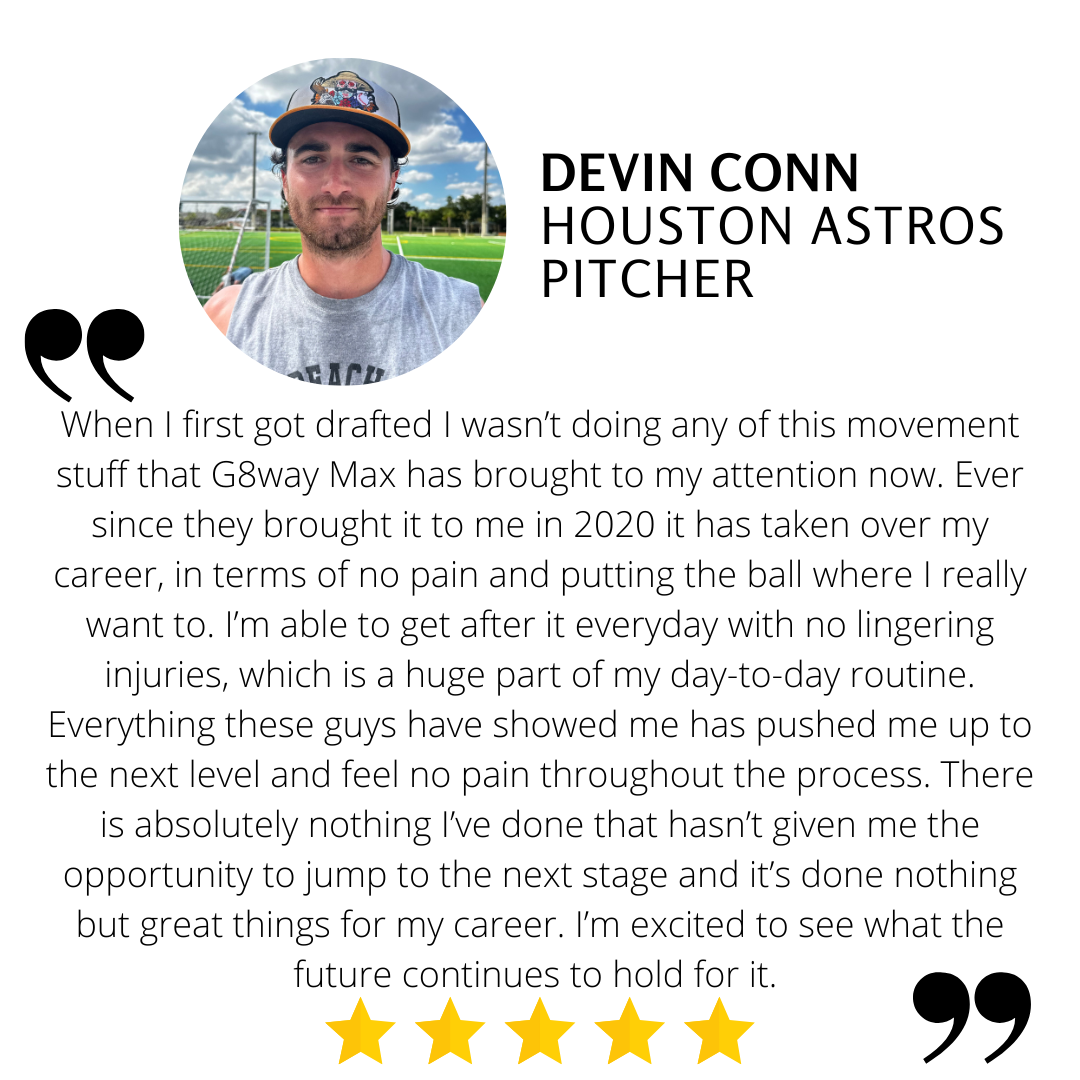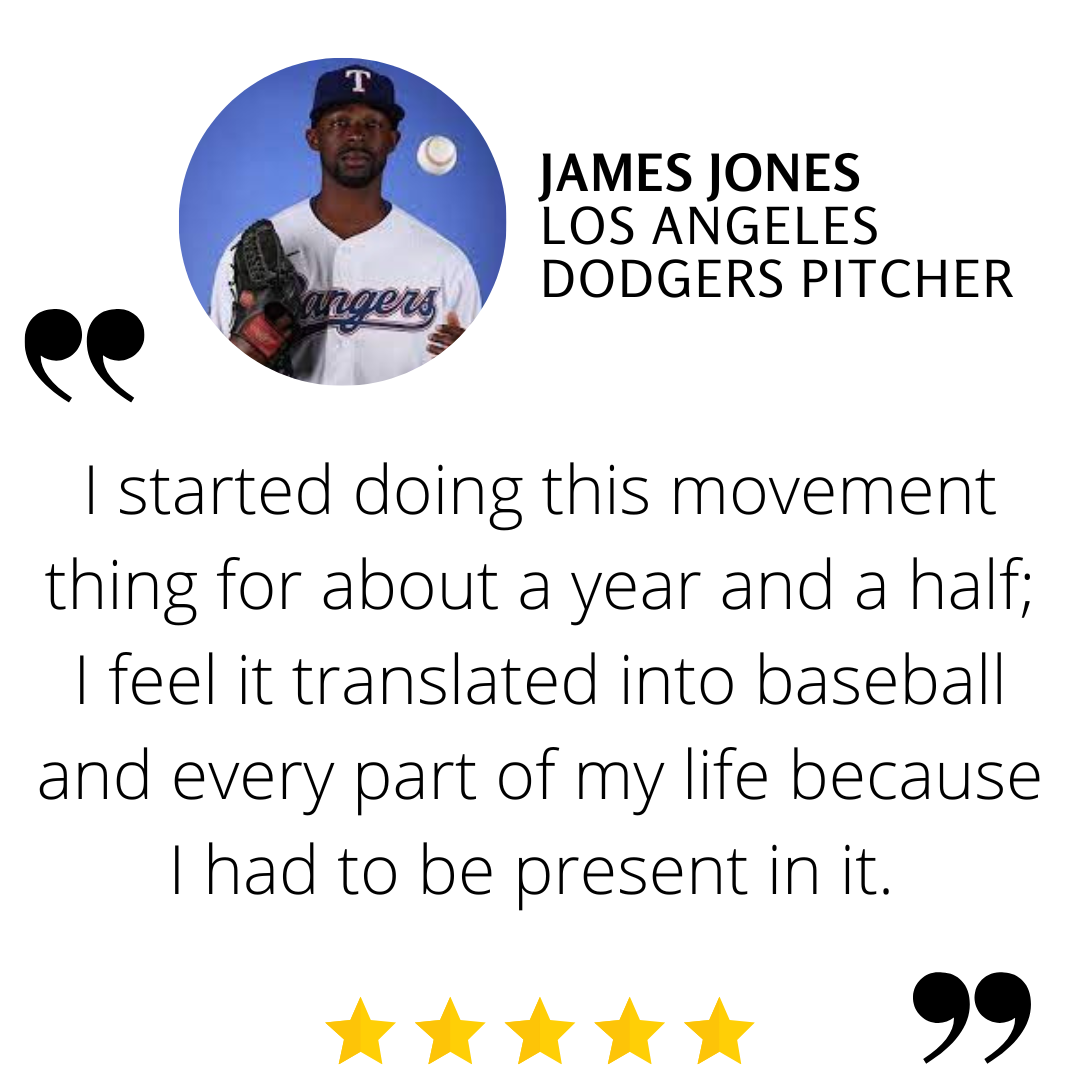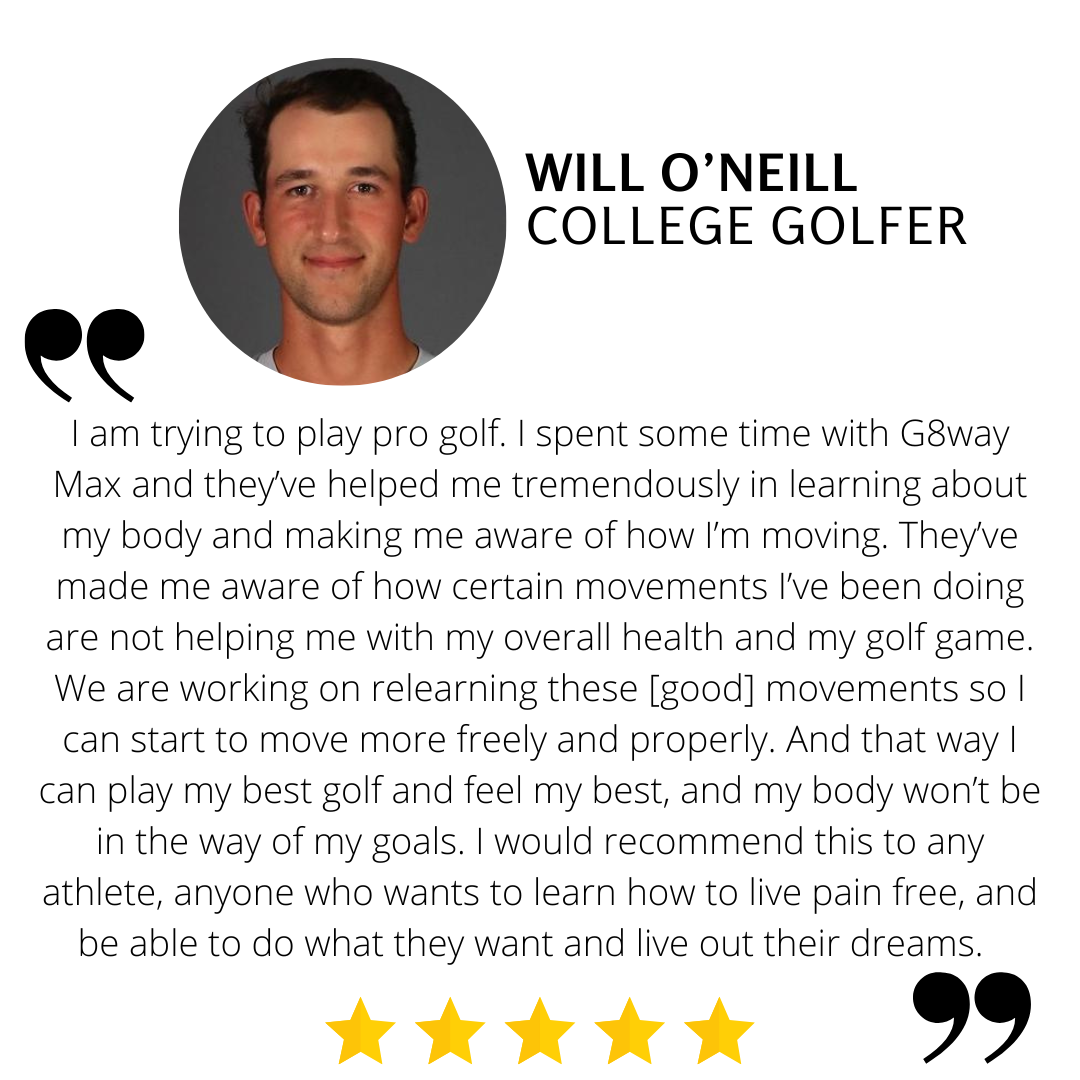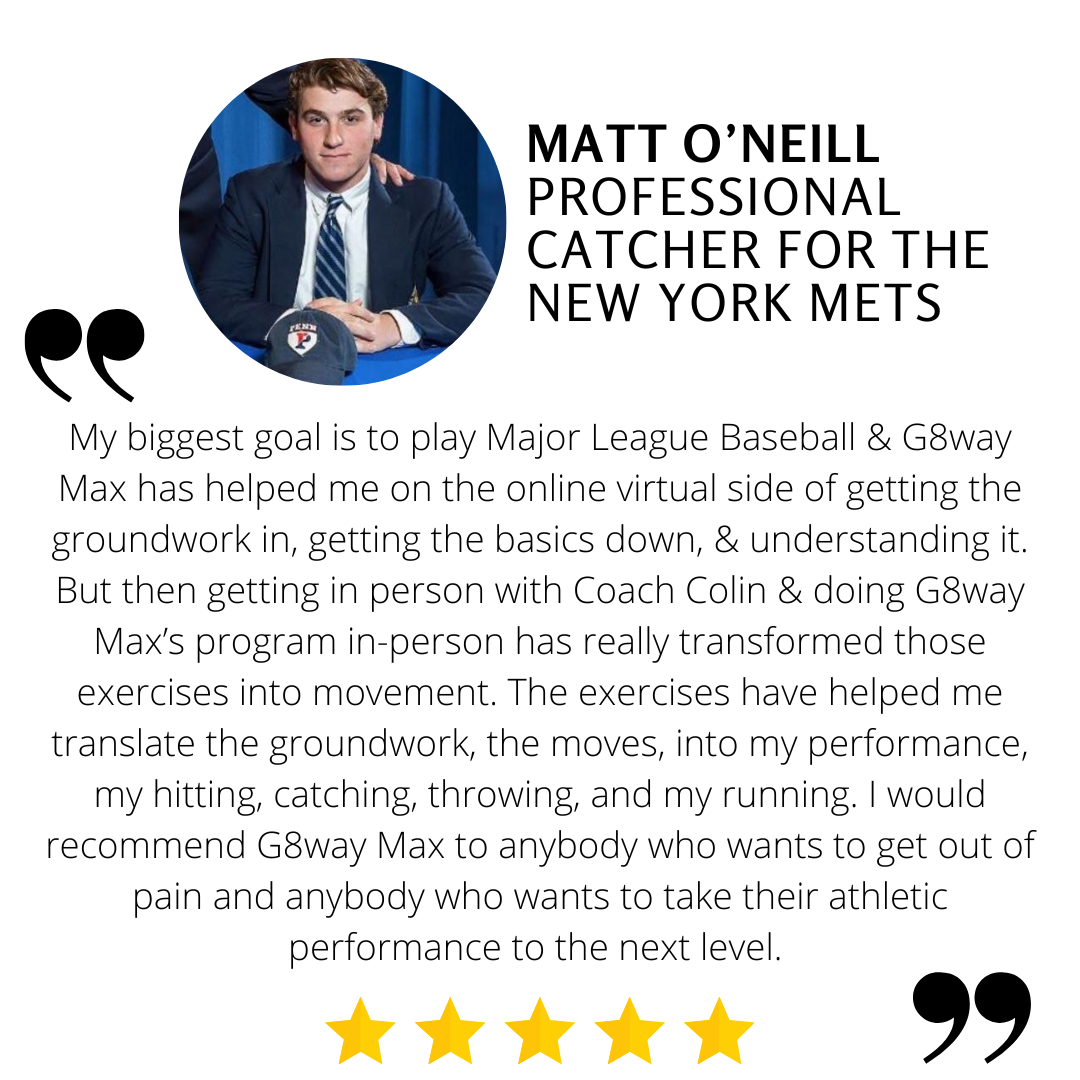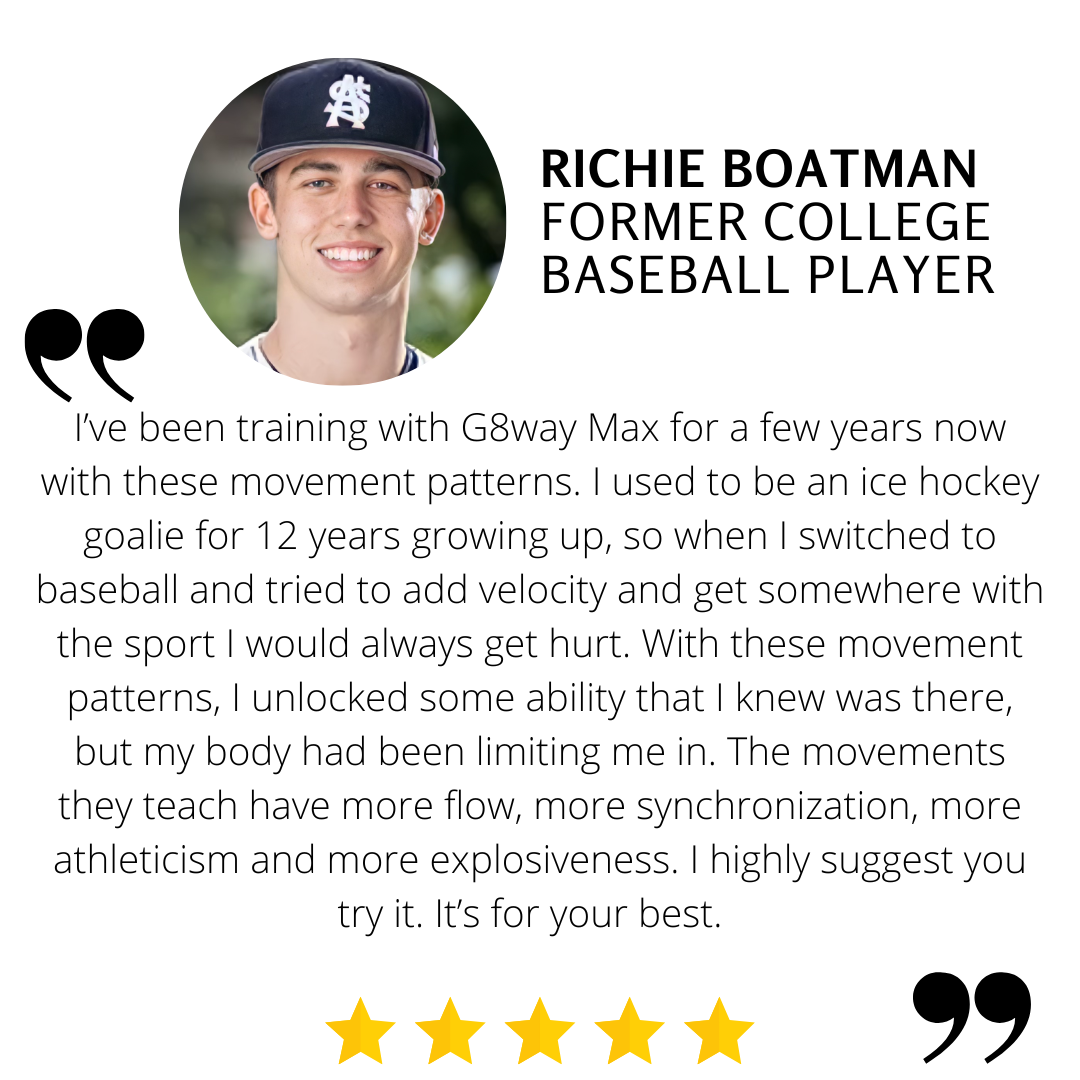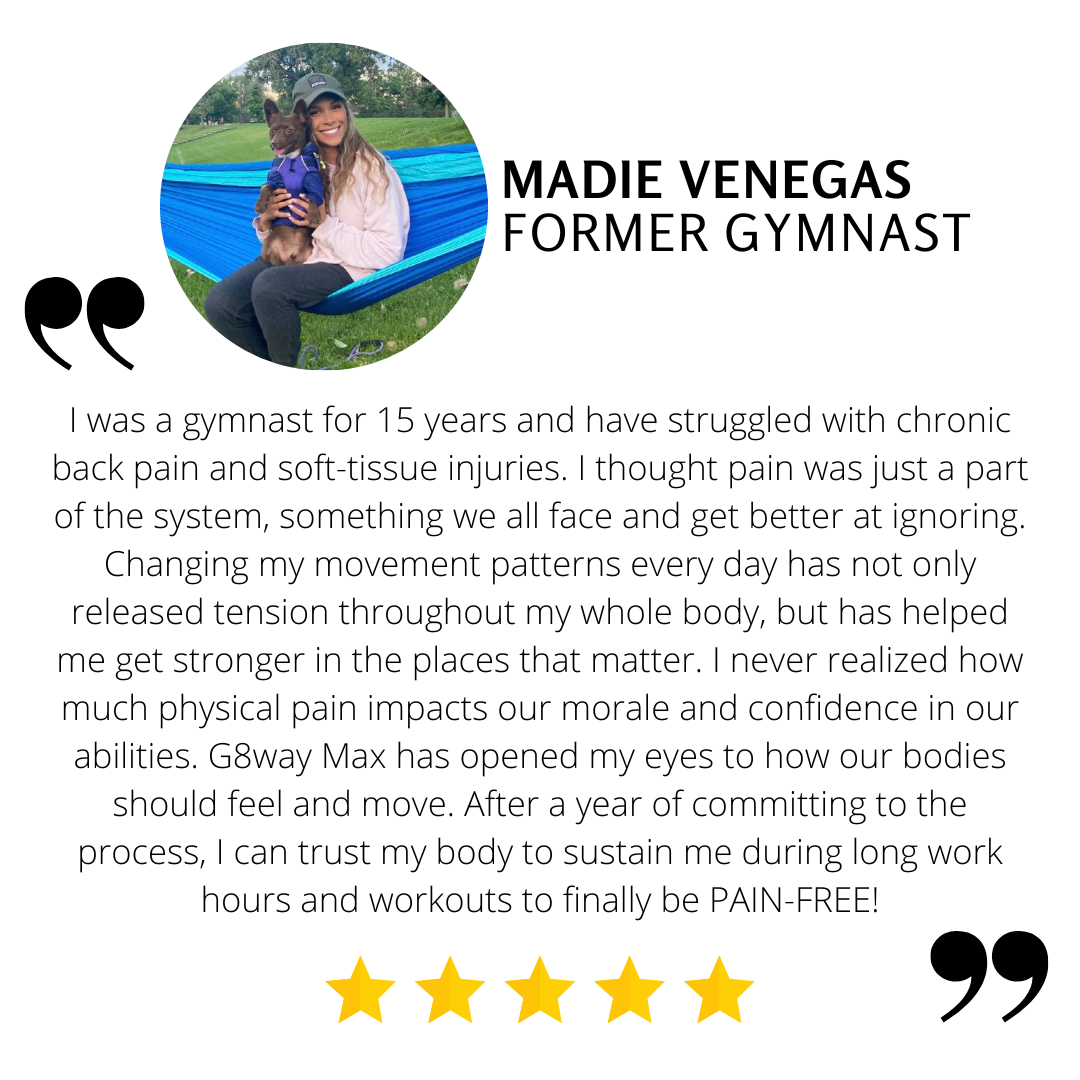 HOW DO I GET STARTED?
Click below to fill out your free assessment – our coaches will score you and you'll receive customized feedback
Choose your plan based on your needs - based on the plan you select, your feedback will be more in depth
Get the app and start seeing the results you've always wanted
SO WHAT'RE YOU WAITING FOR?
Pain is Limiting.
Imagine Life Without Limits.
---
Click below to start moving better, feeling better, and performing better today